Work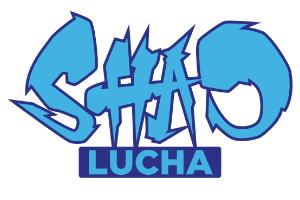 Shao-Lucha is the story of Javier, a shaolin monk that enters the weird, weird world of professional wrestling.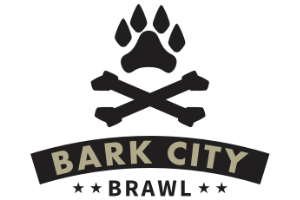 Bark City Brawl is a 2-4 player First Person Brawler. May the best canine win!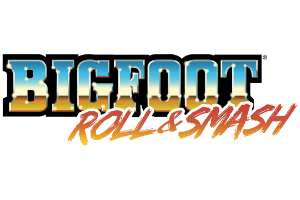 BIGFOOT: Roll & Smash is a four player board game from XYZ Games Labs based on the real life monster truck.